Join the
Graduate Program!
The Graduate Program was created to offer young talented individuals a experience within the Newrest Group in order to acquire the skills required to become a manager. Since this program was launched in 2014, over 90% of the participants have obtained permanent positions with Newrest and now play an active role in the Group's future.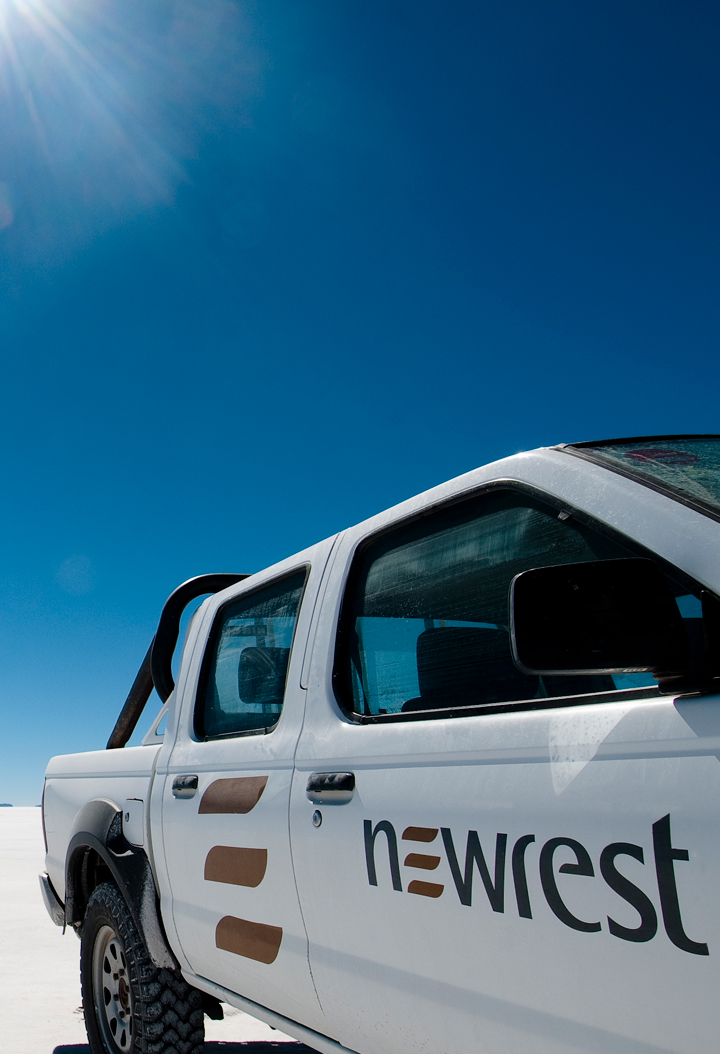 Find out more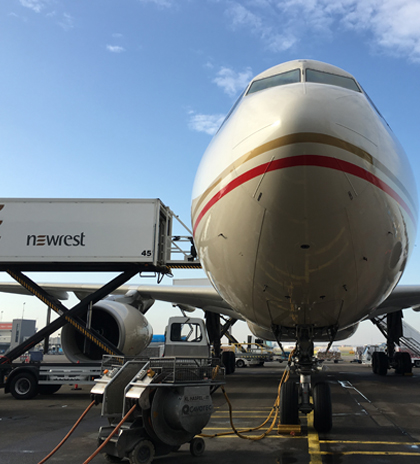 Two different training paths for an operational Graduate Program
Operational Management
You'll have the opportunity to work in the field and discover different jobs, manage teams and contribute to the development of the Group's activities.
3 positions available
Operational Support
As Junior Financial Controller, Junior Clientele Manager, Junior Sales Manager, or Junior Digital Project Manager, you will assist the Group with the support functions that contribute to successful business.
2 positions available
The Graduate Program
Are you a young university graduate who wants to receive training for a position at Newrest? Newrest offers you:
A one-year contract in France or in one of the 49 countries where we conduct business, under the tutelage of an experienced manager recognized within the company
Quick acquisition of skills
Daily presence in the field, working closely along with operations
Regular assessment of acquired skills to guarantee continued progress
International career opportunities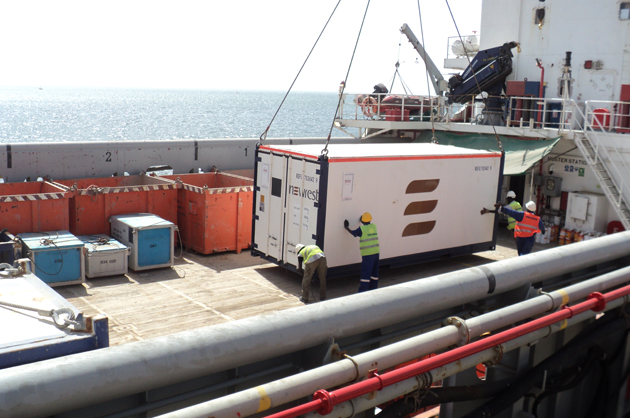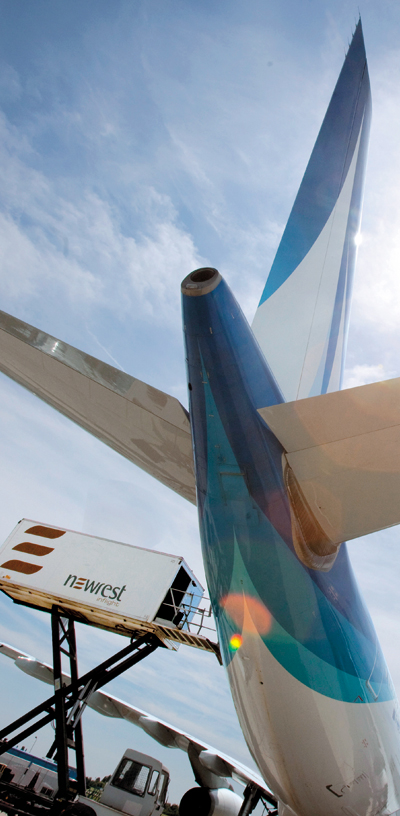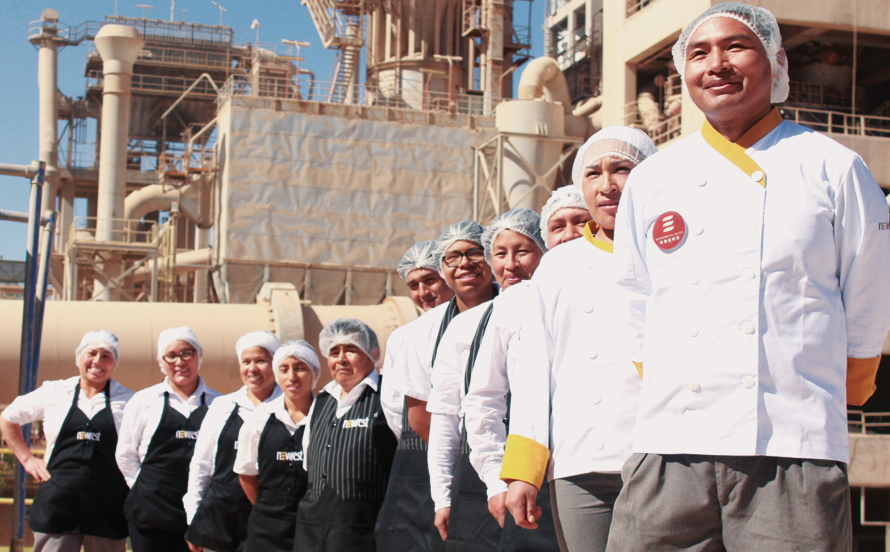 Specific features of our program
We recruit young graduates
Fresh out of university or after a few years of experience
We offer targeted training
Hotel management school, agri-engineer, supply chain, business school, finance, etc.
We accept diverse profiles
Our participants are not afraid to challenge themselves and have the ability to learn and develop an enterprising mindset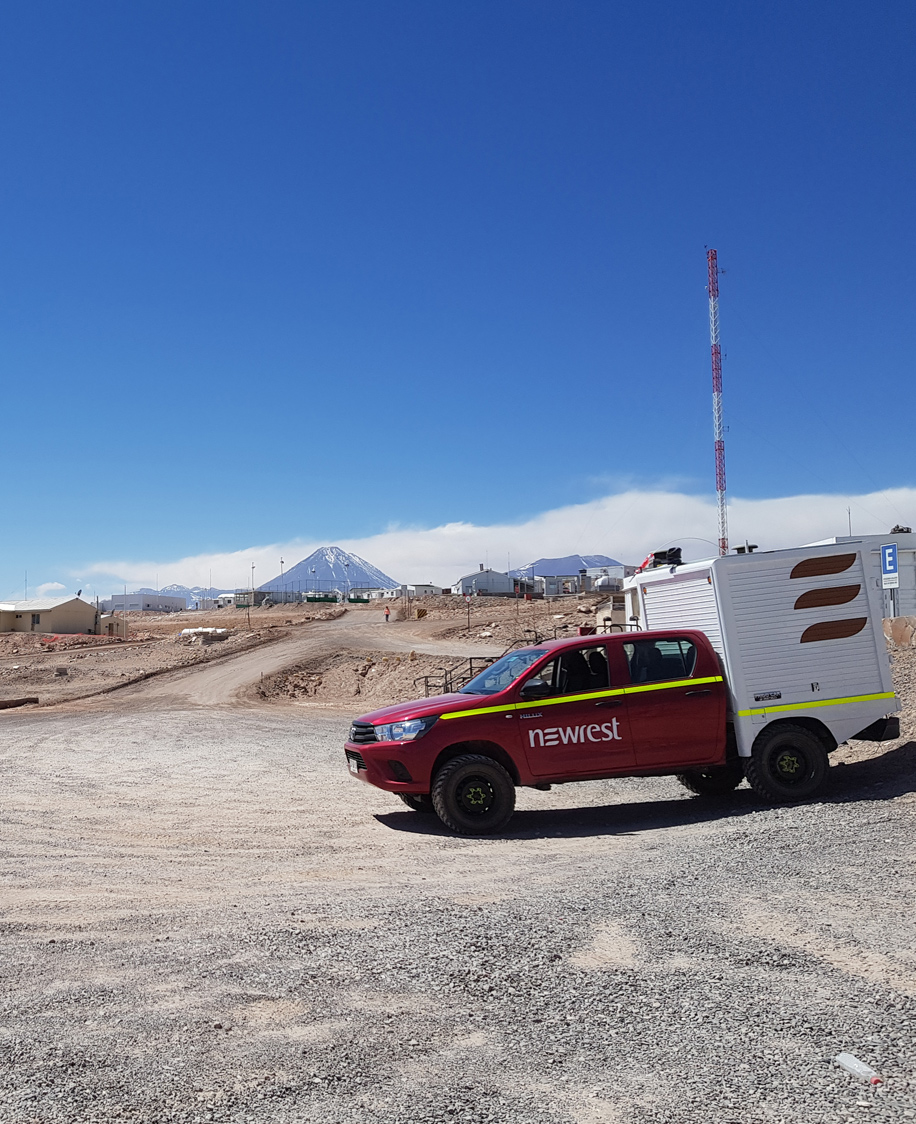 THEIR EXPERIENCE OF THE GRADUATE PROGRAM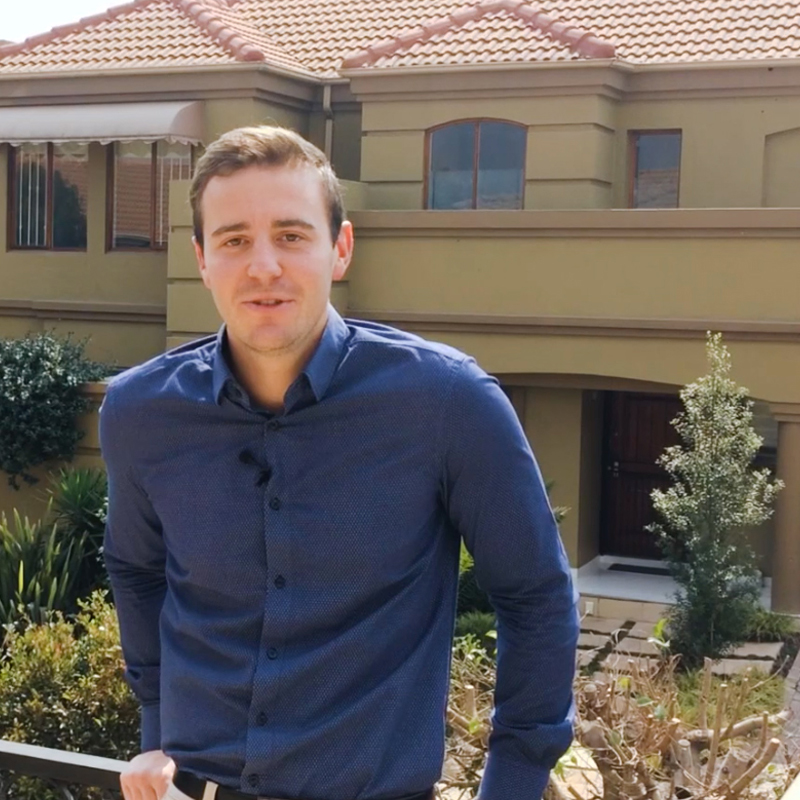 « The autonomy granted to us at Newrest allows us to grow professionally with great responsibility very quickly »
Graduate of the Purpan Engineering School, Franck is currently Production Manager of the Johannesburg Unit.
Voir la vidéo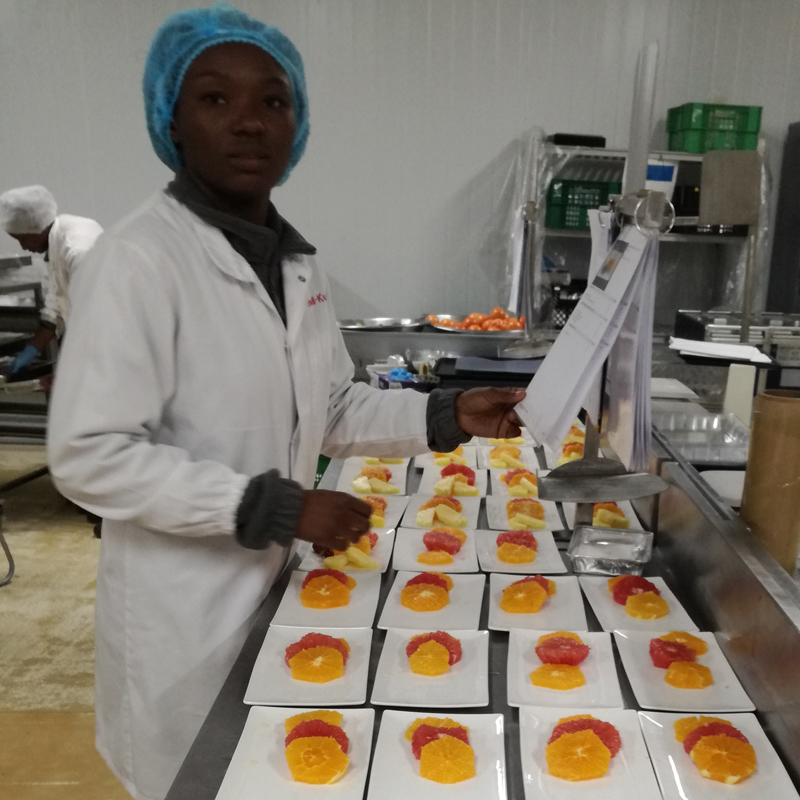 « For me this Graduate Program is a career accelerator, so I had the opportunity to integrate a company, a sector I did not know at all, which is Inflight and I had the opportunity to evolve in different activities »
Graduated of Montpellier Sup Agro, Wend-Kuni is currently Production Manager at the Newrest site in Cape Town, South Africa.
Voir la vidéo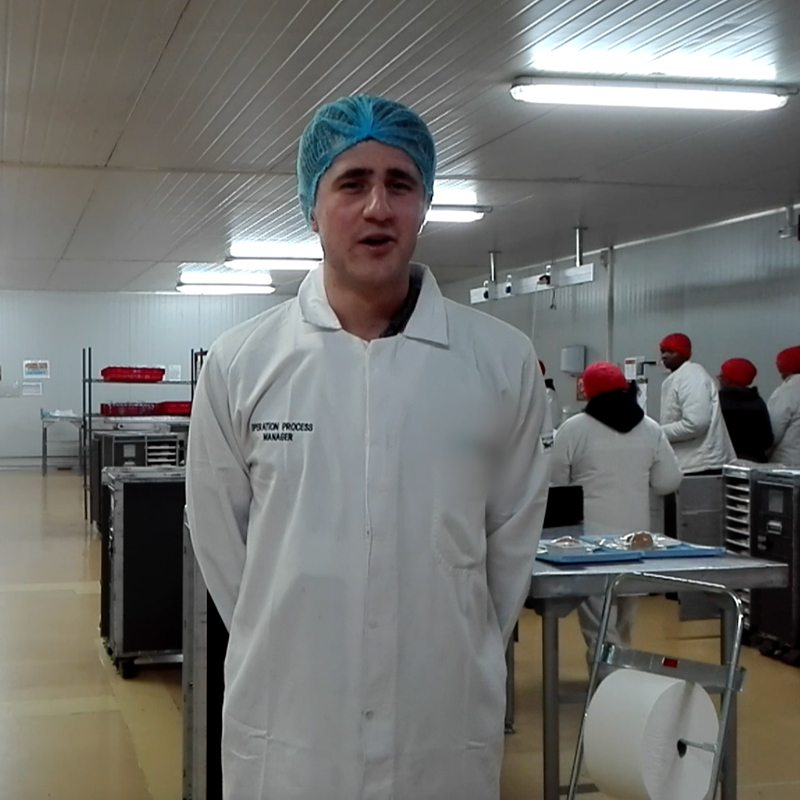 « I chose the Graduate Program because it allowed me in a very short time to gain experience in an already responsible position right out of school »
Graduated from the School of Agronomy Engineers of Toulouse (ENSAT), Thomas joined Newrest in 2017 as Inflight Junior Unit Manager in Johannesburg.
Voir la vidéo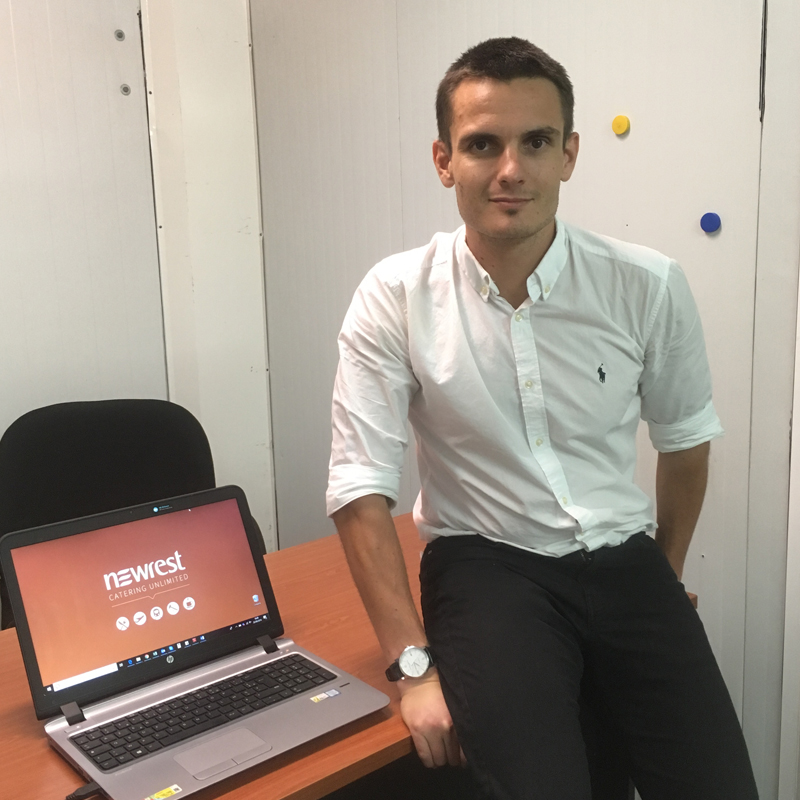 « Newrest offered me an opportunity at the end of my master degree and immediately gave me responsibilities that I would never have had anyway while allowing me to progress very quickly »
Former student of the Ecole hôtelière de Lausanne, Brice Martin is now Operation manager at Port-Gentil in Gabon.
Voir la vidéo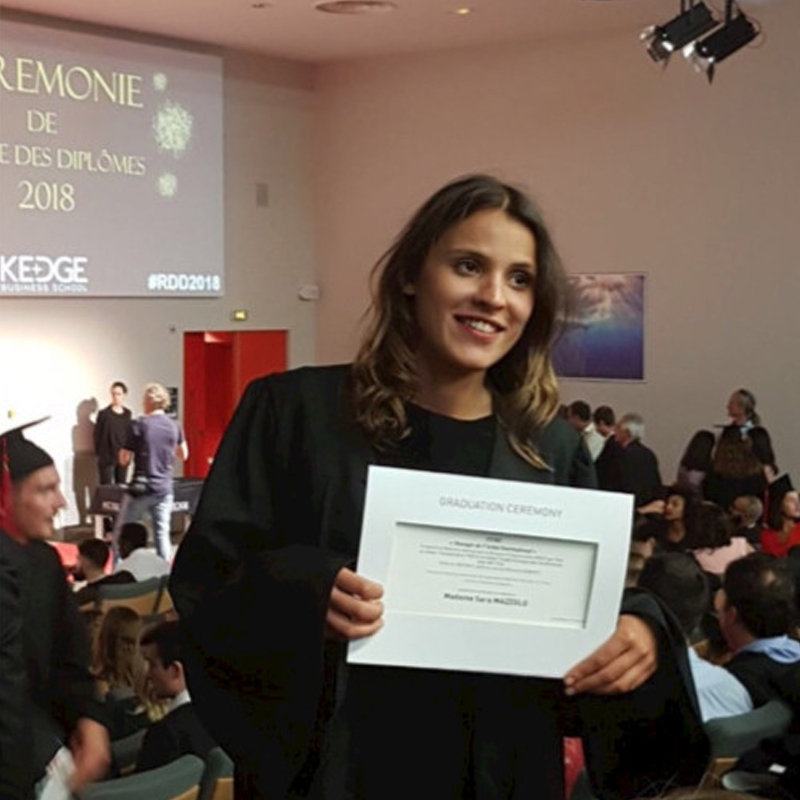 « The Newrest Graduate Program is a real career springboard for school leavers. Newrest is a young and dynamic company who is constantly adapting to customer demands. To incorporate Newrest Group, the main qualities are responsiveness, tenacity and autonomy. »
Graduated of Toulouse Business School with a Bachelor of Management, a Master 1 at IAE Aix en Provence in France and a Master in Purchases at KEDGE Business School, Sara is currently Purchasing Manager in charge of developing the local offer for Newrest Restauration in Toulouse, France.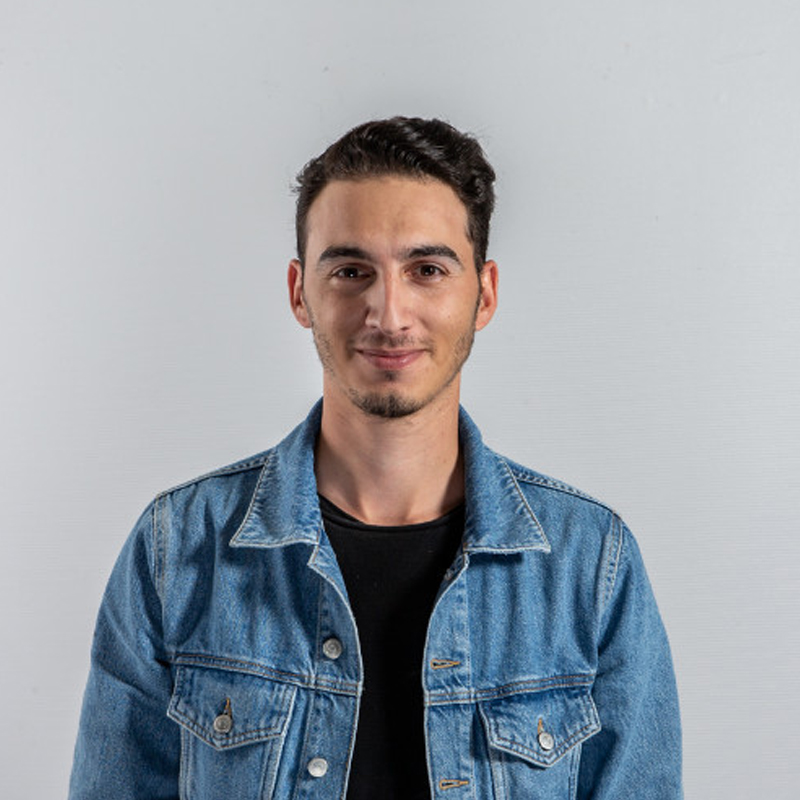 « I joined Newrest because I had the feeling that despite the size of the company, it is a company that has managed to keep a family startup spirit that suits me. »
Graduated from a School where he received a bachelor's degree in Mathematics, he continued his secondary studies in a Business School.
Currently, Samuel manages Newrest's digital innovations especially in the area of contract catering.
He deploys solutions in countries, trains country managers and also develops new digital solutions from scratch to always be at the forefront of innovation.

Newrest, an international group with a human dimension.
With its 32,000 employees present in 49 countries, the Newrest Group, with managed revenue of 1.9 billion euros in 2018, is also the first independent global player in airline catering. Despite its size, Newrest maintains a pioneering spirit. Its organization uses short reporting lines, which enables its employees to access a variety of career advancement opportunities over a short period of time. 88.7% of the group's capital is held by 310 managers.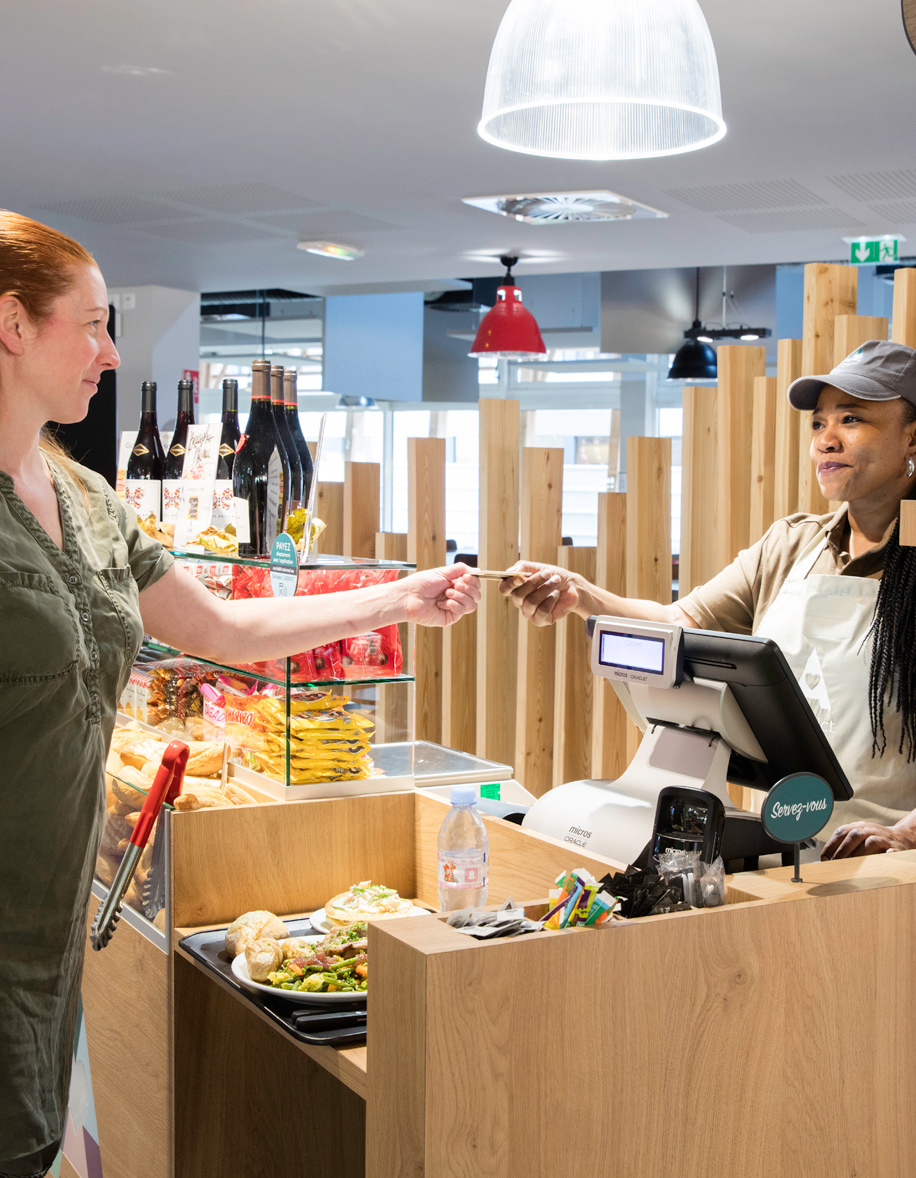 Advancement and internal mobility prospects within a large Group.
Since its creation in 2005, Newrest has maintained significant growth: in 10 years, the Group's managed revenue increased from 200 million euros to 1.2 billion euros. To manage this continuously growing business, Newrest constantly offers its employees career advancement opportunities and international mobility. To date, 70% of the Group's managerial positions are filled through internal mobility. Working with Newrest means joining a thrilling entrepreneurial adventure and having unique career development opportunities.
THEY JOINED THE GRADUATE PROGRAM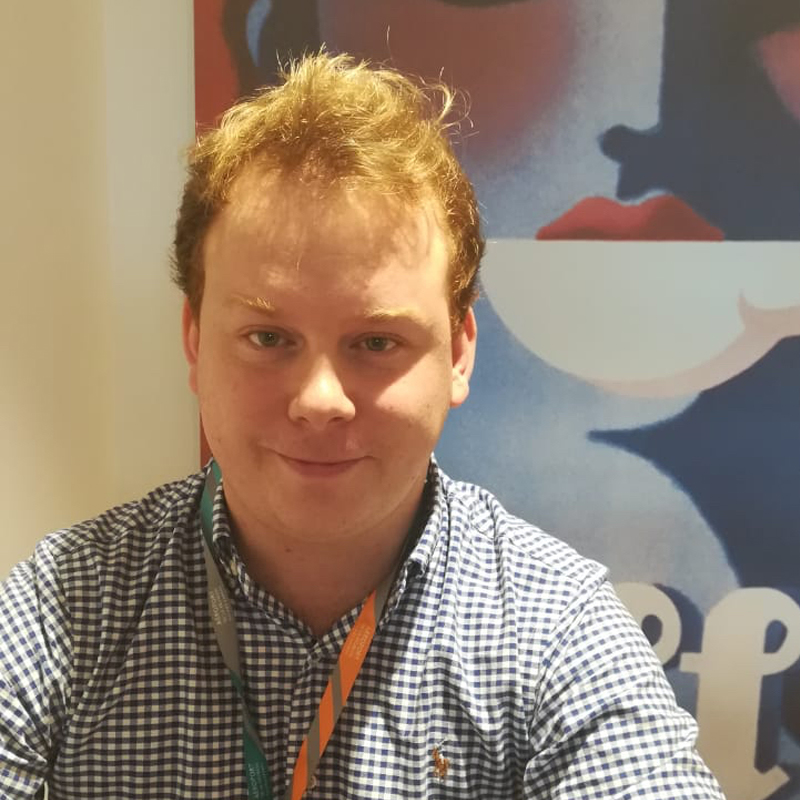 « We have the opportunity to have great responsibilities and this is a chance for a first position »
Graduated of the International School of Savignac, Antoine started at Newrest a year and a half ago with the Graduate Program as Supervisor of Operations in Chile. Today, he is Retail Manager at Reunion Island.

Voir la vidéo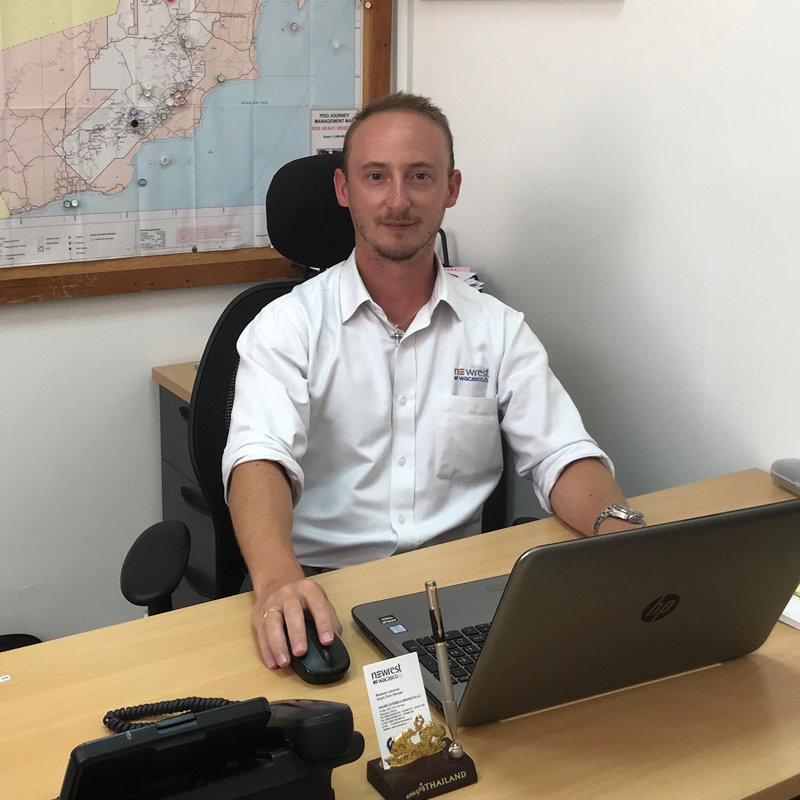 « The advantage of the Graduate Program is the guarantee of quality training and rapid responsibility in a sector where challenges are daily »
Graduated of IPAG Paris and EAE Madrid, Baptiste joined Newrest in 2015 as Junior Supply Chain Manager in Oman as part of the Graduate Program. After being confirmed in this post, Baptiste was promoted and now holds the position of Supply Chain Manager in Muscat, Oman.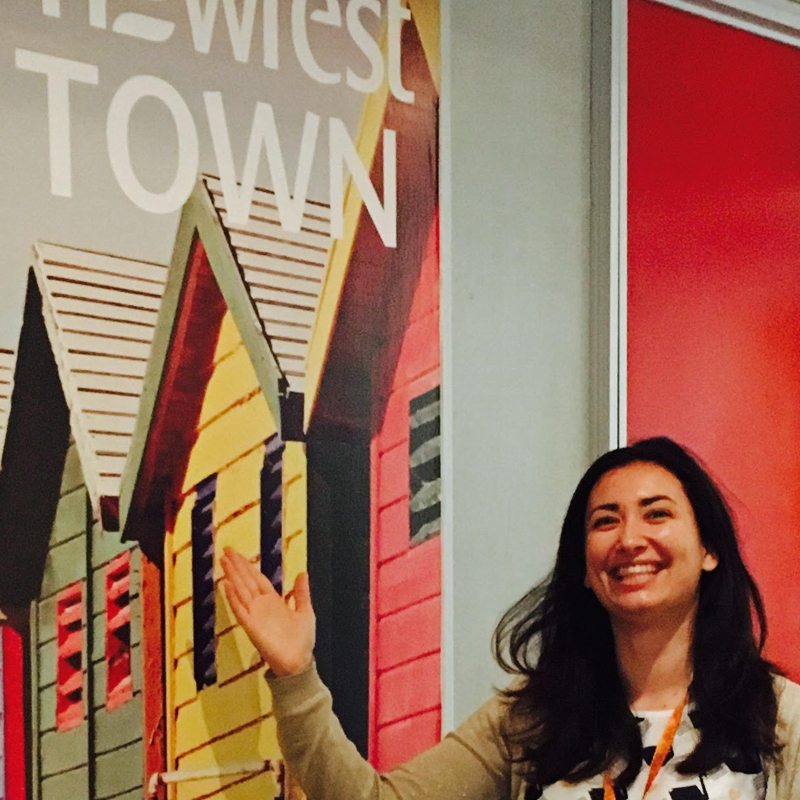 « The Newrest Graduate Program offers excellent opportunities abroad for ambitious leaders of the future. »
Graduated from the ENSAT engineering school in September 2016 with a specialization in marketing in Hong-Kong, Hélène joined Newrest in South Africa on the Cape unit in July 2017 as Inflight Junior Unit Manager. Today, she is Production Manager in Ghana.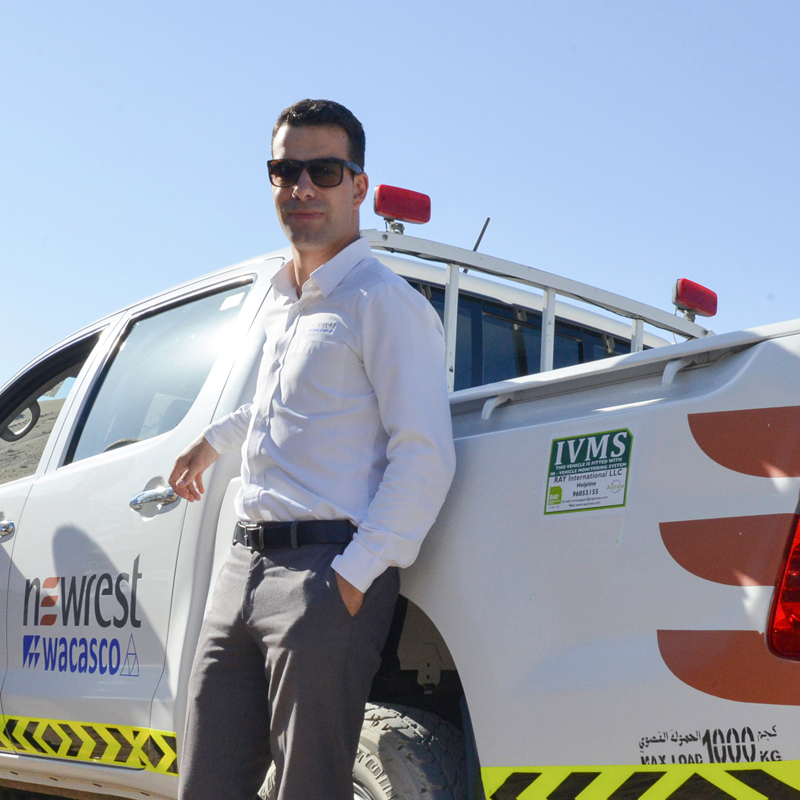 « The Graduate Program allows you to be trained in the various trades offered by Newrest while under the supervision of an experienced tutor »
Graduated from Savignac in June 2016, Julien joined Newrest in October 2016, as Remote site Operation Supervisor in the Sultanate of Oman. Its main missions were the supervision and the integral management of a dozen sites (services, costs, quality, hygiene (HACCP), security), the management of the teams, the follow-up of the operational and financial reports, the customer relationship and the monitoring of contracts. Today he is Operation Supervisor, Hassi Messaoud, Algeria.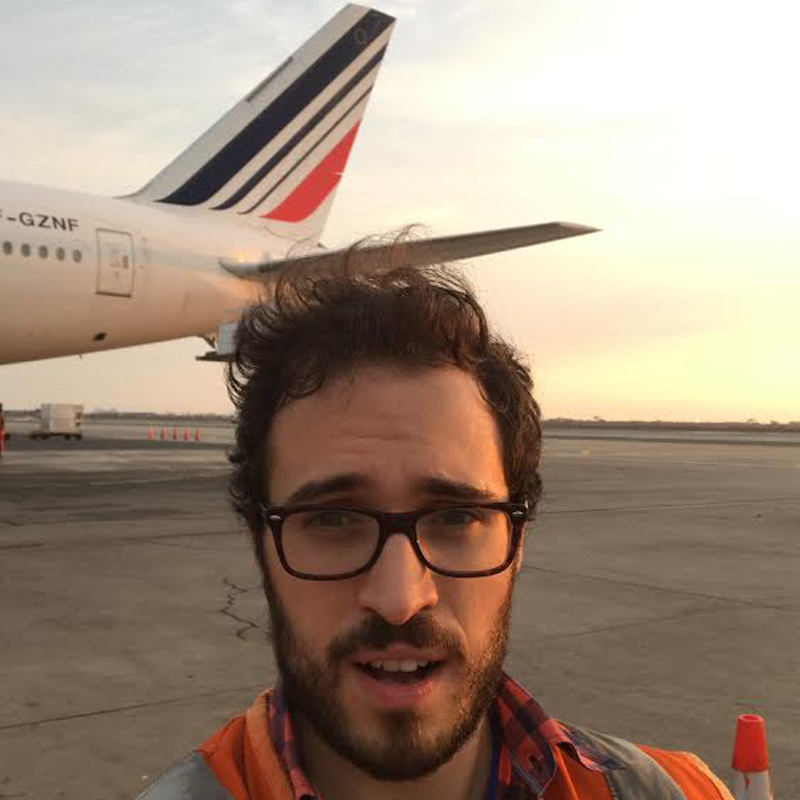 « The Newrest experience abroad is rewarding both professionally and personally »
Graduate of a Master in International Business at the ESG Management School, Florian joined the Newrest Academy in January 2015 in Morocco (1st promotion). After having held the positions of Junior Account Manager and Operations Supervisor in Peru, he is now Deputy Director of Inflight Unit in Salt Lake City, USA.
Discover our available positions in the Graduate Program
How to join one of our
two Graduate Program training paths
01
Submit your application online
02
Meet with a Human Resources Manager
03
Meet with the Country Director