Join the
Graduate Program!
The Graduate Program was created to offer young talented individuals a experience within the Newrest Group in order to acquire the skills required to become a manager. Since this program was launched in 2014, over 80% of the participants have obtained permanent positions with Newrest and now play an active role in the Group's future.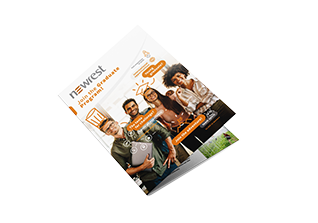 Read the booklet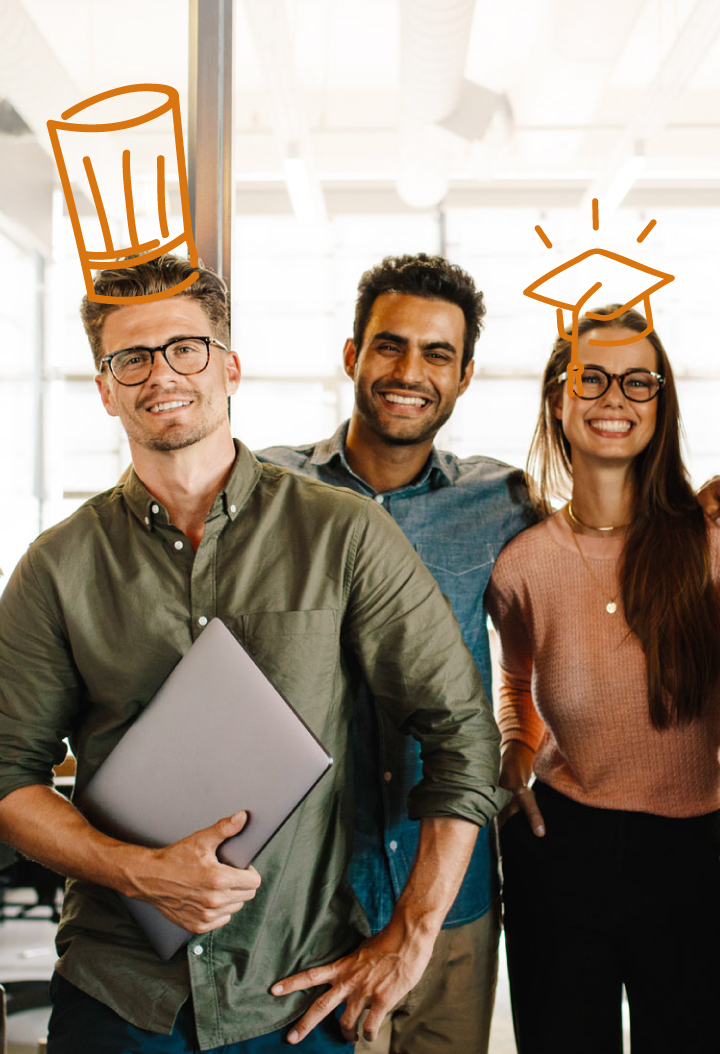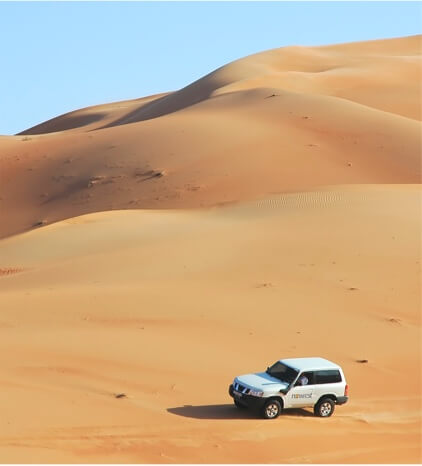 Find out more
The Graduate Program
Are you a young university graduate who wants to receive training for a position at Newrest? Newrest offers you:
A one-year contract in France or in one of the 57 countries where we conduct business, under the tutelage of an experienced manager recognized within the company
Fast acquisition of skills
Hands-on daily presence, working closely along with operations
Regular assessment of acquired skills to guarantee continued progress
International career opportunities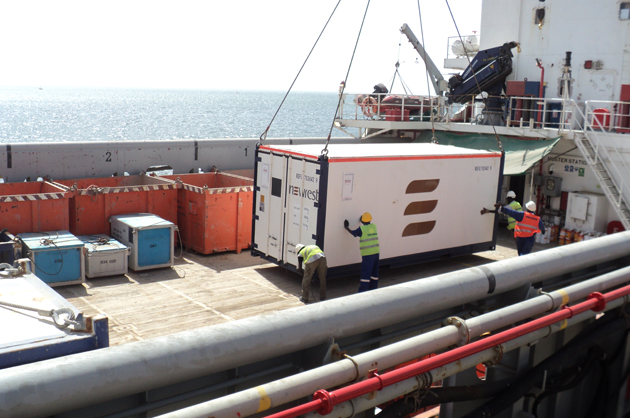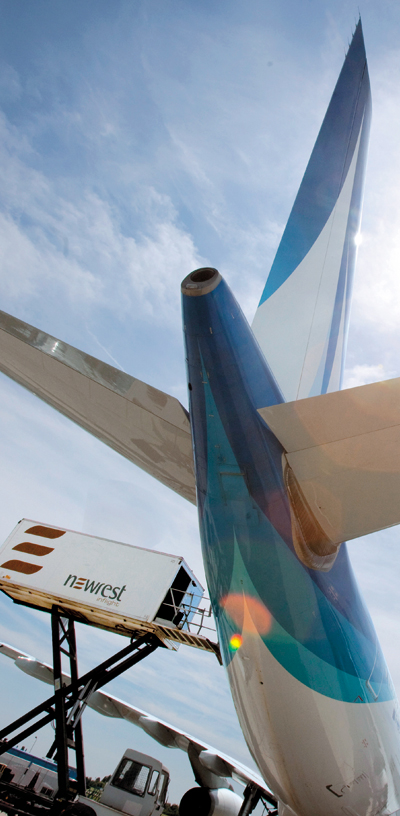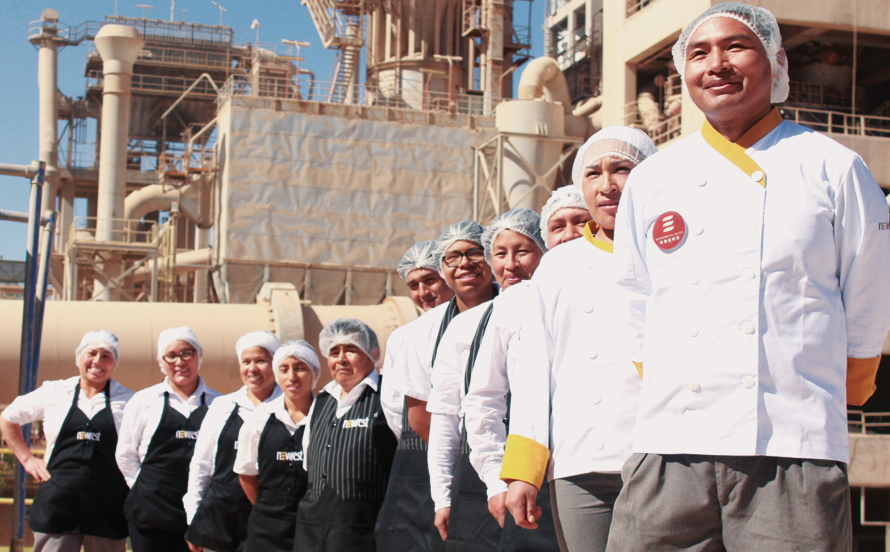 Specific features of our program
We recruit young graduates
Fresh out of university or after a few years of experience
We offer targeted training
Hotel management school, agri-engineer, supply chain, business school, finance, etc.
We accept diverse profiles
Our participants are not afraid to challenge themselves and have the ability to learn and develop an enterprising mindset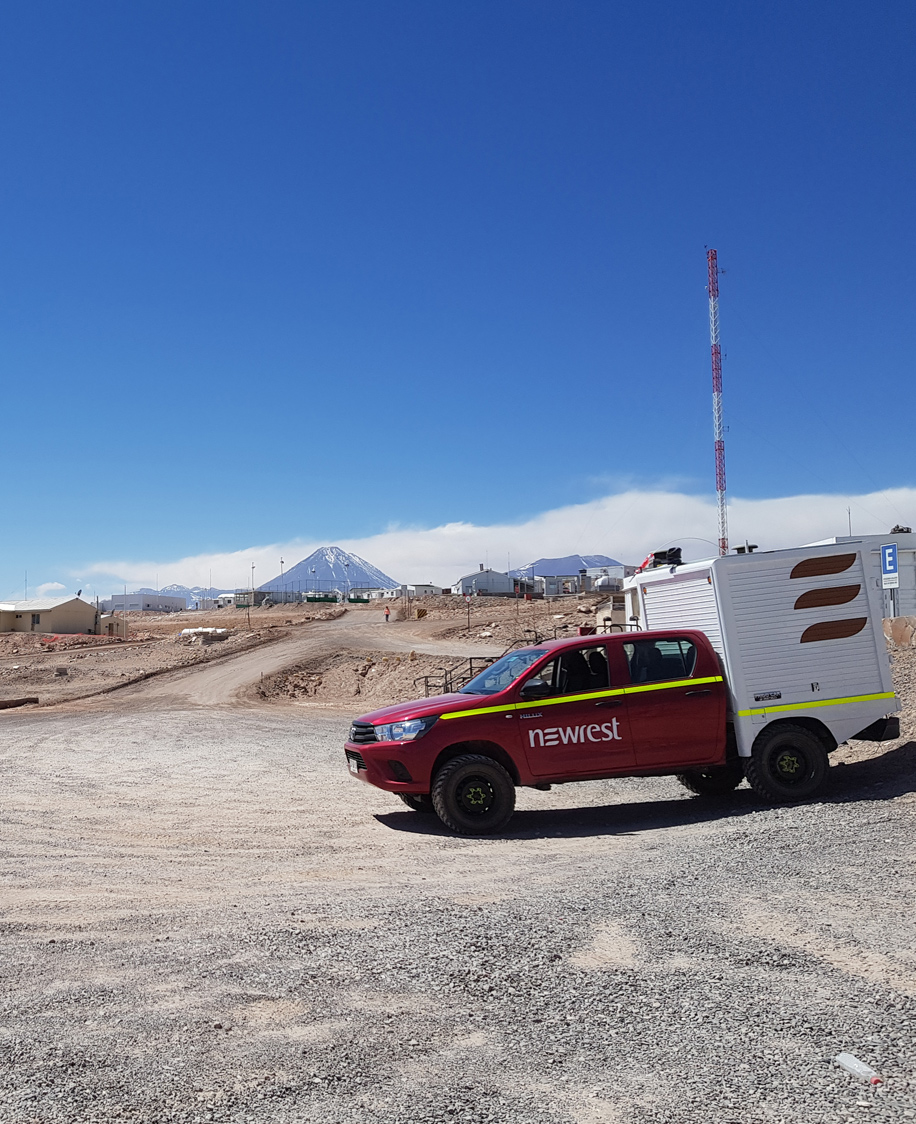 THEIR EXPERIENCE OF THE GRADUATE PROGRAM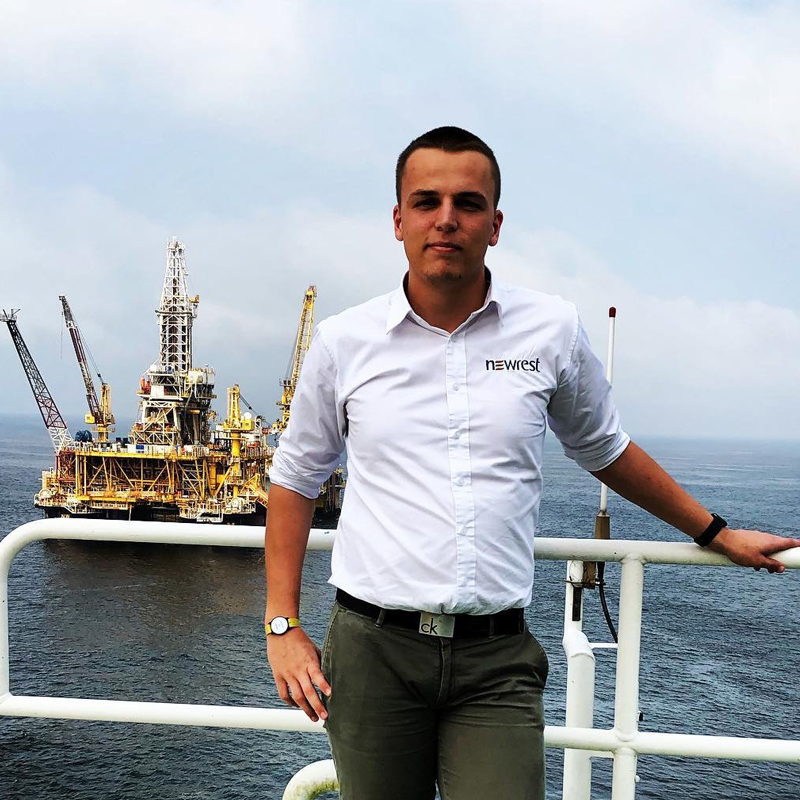 « The Graduate Program is for me the opportunity to receive important responsibilities very quickly. The organization and the horizontal hierarchical management as well as the entrepreneurial spirit of Newrest also attracted me. Humility, tenacity, team spirit and openness are for me the traits of personalities essential to join this Group. »
Graduated of a Bachelor in Tourism and a MBA Hospitality Management of the Ecole Internationale de Savignac, Carl is currently Director of Junior Operations in Pointe-Noire, Congo.
Watch the video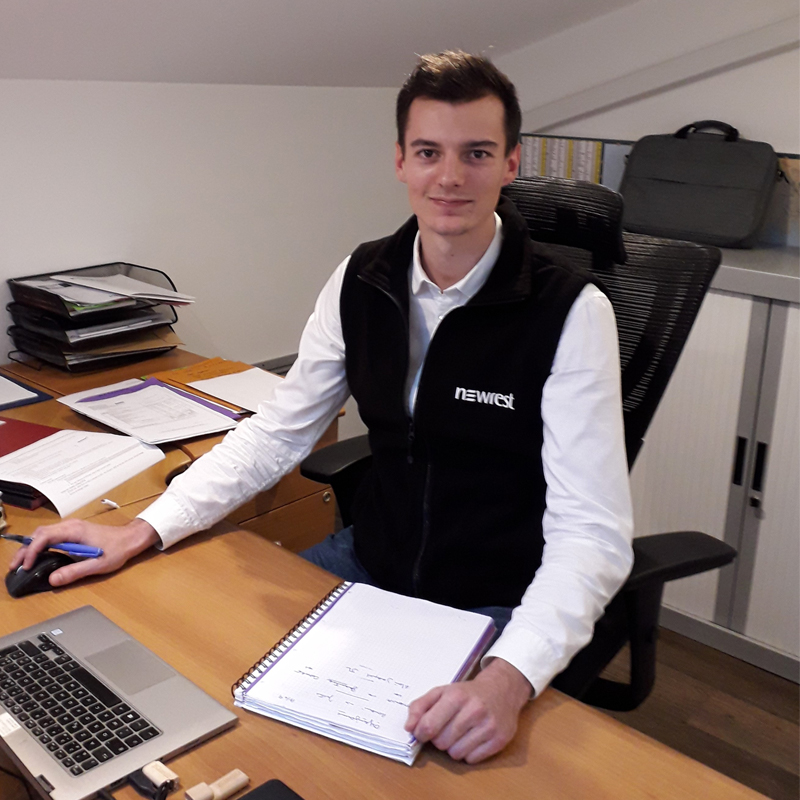 « I decided to join the Graduate Program because I wanted to take up an operational position internationally in the catering sector. The attractiveness of the group and its international dimension attracted me and I wanted to live a professional experience very close to entrepreneurship. For me, it was the perfect opportunity! »
Graduated of a DUT GEA and a bachelor in Trade and Merchandising, a Master Business & Marketing at Montpellier Sup-Agro & Montpellier Management.
Read the article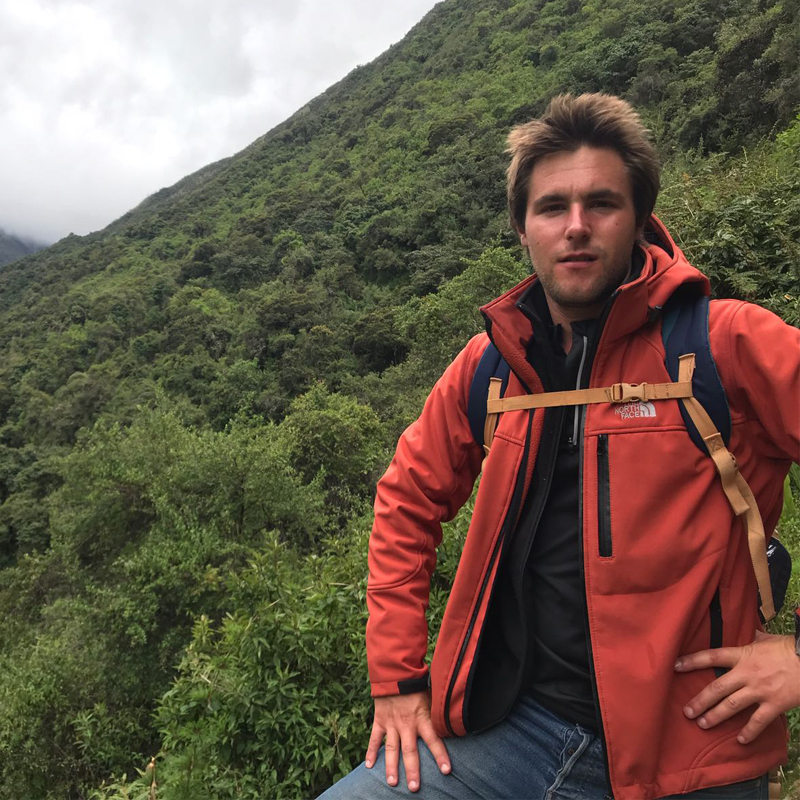 « For my Graduate Program, the selection was very fast. I joined Newrest for the culture of society: Humility, Efficiency, Responsibility. Furthermore, the result culture is very present. In my opinion, to join Newrest, you need to have a strong capacity for work, not to be afraid to make decisions, to be open-minded and to be adaptable. »
Graduated of a Management School, l'IFAG Paris, speciality "entrepreneurship", Octave is currently Assistant Operations Manager in Port-Gentil, Gabon.

Read the article
Newrest, an international group with a human dimension.
With its 29,500 employees present in 57 countries, the Newrest Group, with managed revenue of 1.2 billion euros in 2020, is also the first independent global player in airline catering. Despite its size, Newrest maintains a pioneering spirit. Its organization uses short reporting lines, which enables its employees to access a variety of career advancement opportunities over a short period of time. 94.6% of the group's capital is held by 340 managers.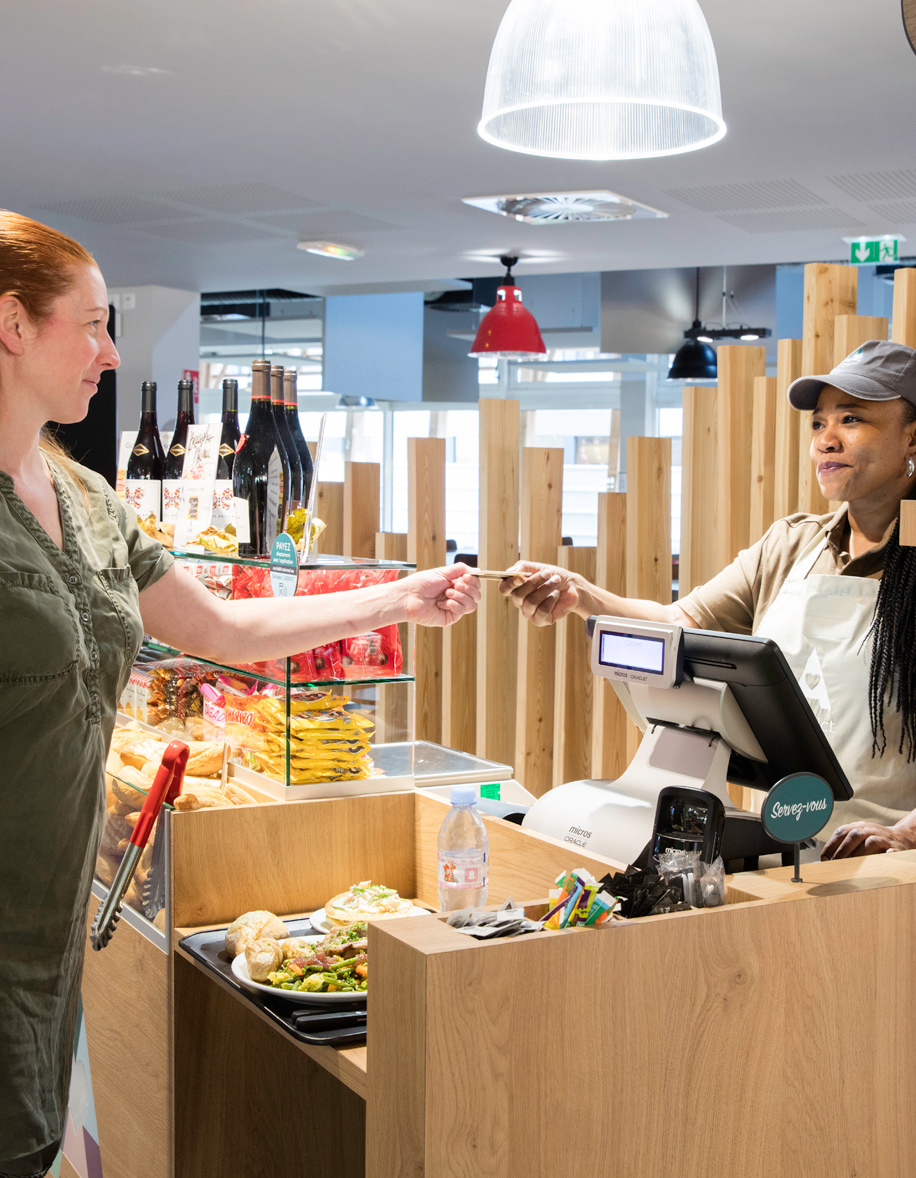 Advancement and internal mobility prospects within a large Group.
Since its creation in 2005, Newrest has maintained significant growth: in 10 years, the Group's managed revenue increased from 200 million euros to 1.2 billion euros. To manage this continuously growing business, Newrest constantly offers its employees career advancement opportunities and international mobility. To date, 70% of the Group's managerial positions are filled through internal mobility. Working with Newrest means joining a thrilling entrepreneurial adventure and having unique career development opportunities.
Comment intégrer notre
Graduate Program?
01
Submit your application online
02
Meet with a Human Resources Manager
03
Meet with the Country Director